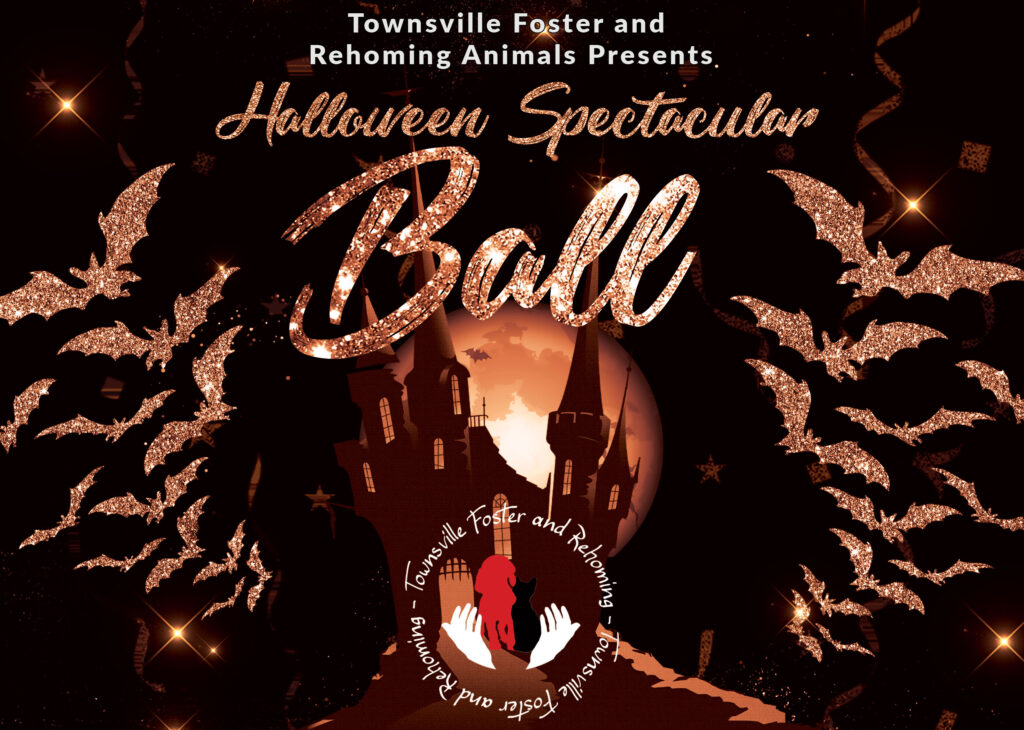 Saturday, the 29th of October 2022, We will be hosting our very own charity Ball.
This year, in order to raise funds for our cause, we are hosting a charity ball. During the ball, we will be auctioning off donated items for sale. The money that we make from these sales helps us continue to rescue more animals.
If you have something that you are willing to donate to our auction, we ask that you please consider it. We will be mentioning you or your business during our auction, and we will be forever thankful.
We appreciate any and all donations we receive, no matter how large or small. It truly means the world to us that people are willing to give towards our cause and we thank you from the bottom of our hearts.